Airbnb Chicago Airport Transfers
Travelers can now book online our licensed Airbnb Chicago airport transfers. Book a car service to and from all Airbnb properties and vacation rental apartments in Chicago and the area.
Travel stress free with our Chicago Airbnb car service. Everyone needs a reliable car service to go from the Chicago airports to their Airbnb and back. Taxis are old and dirty and often cannot be found where the Airbnb properties are – in the outskirts of the busy city. Same for Uber and Lyft- their drivers drive whenever they want and even if you prearrange a trip with them, it's 90% a No Show.

Booking a limousine and car service to Airbnb in Chicago, is the smartest decision you can make. If you research us online, you will find hundreds of 5- star reviews on Google and TripAdvisor. And some are from Chicago Airbnb customers like you.
Why People Book Airbnb In Chicago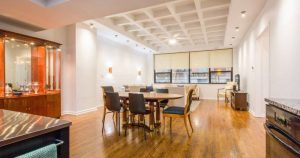 Boking Airbnb in Chicago is getting more and more popular every year. Here is why:It's more flexible. There are Airbnb properties everywhere. You are not limited to business districts or busy boulevards. You can book a stay on the same street where your parents live and still have privacy.
Blend with the locals. Most of the Airbnb rentals in Chicago are in local neighborhoods. Clients get exposed to the locals tradition, food and attractions.
More value for the buck also makes Airbnb so popular. Travelers say they get more space and amenities when booking an Airbnb in Chicago.
Renting Chicago Airbnb is very popular among tourists or during the hotels' peak season. Chicago hotels often get fully booked or charge triple when there are big conventions at McCormick Place. In these cases, travelers start booking Airbnb in Chicago.
Chicago Airbnb Airport Car Service And Limousine Service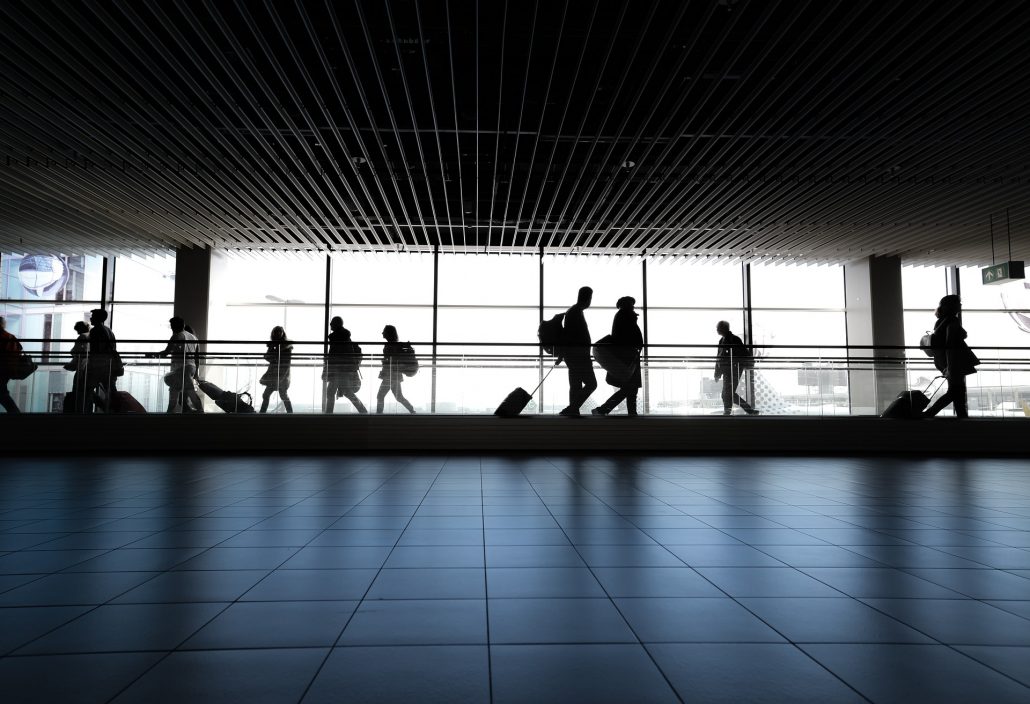 Every Airbnb stay creates the need for an airport car service from O'Hare and Midway airports in Chicago. Let us drive you between your Airbnb and the Chicago airports. There are thousands of rental properties listed under Airbnb Chicago IL. Geographically, they are all over the place. Our Airbnb Chicago airport transfers covers all of them.We track your flight and adjust accordingly. As soon as you land, your chauffeur will text you with Curbside pick up instructions. If you do not want to wait for the car 7-10 minutes, upgrade to the Meet and Greet service. When you do, your driver will meet you inside the terminal with your name on a sign and walk you to the limo.We are proudly providing airport transfers to all Airbnb in Chicago IL. Give us a try and you will turn into another happy client of ours.
Which Airbnb in Chicago Do We Serve
Chief Chicago Limo will drive you to any Airbnb in Chicago as long as the area is safe and does not have high crime ration. However some of the most popular are Airbnb Chicago Downtown, Airbnb Lincoln Park Chicago, Airbnb Hyde Park Chicago, Airbnb Chicago River North, Airbnb Chicago Lakeview and Airbnb Chicago Wrigleyville.
As you can see we are Airbnb user friendly limousine and car service in Chicago. In addition to that, we will drive you to any Airbnb in the suburbs and even out of state. The only requirement for our Chicago suburbs limo service and the long distance limo service is that the trip must start or end at either Chicago O'hare international airport or Midway airport.
How Much Are The Chicago Airbnb Airport Transfers
Whether it's an Airbnb Transportation or limo service to hotels in downtown Chicago, prices are the same.
To get an exact quote on your Chicago Airbnb airport transfer, use the booking tool below. Plug in the airport code (ORD or MDW) and type in the address of your choice. When you click on SELECT VEHICLE, you will see all the vehicle options and their prices. These Chicago Airbnb airport transfer rates are final and all inclusive, unless you change the trip route while in the car.
Why Book With Us
For over 5 years, Chief Chicago Limo has been a reliable Airbnb transportation service provider. It's very easy to book a car with us online. Our chauffeurs are some of the best in the industry. The fleet is very diverse, new, clean and with the ability to accommodate 13 passengers in a single vehicle. Last but not least, our Chicago Airbnb airport transfer rates are very affordable.
We are looking forward to driving you to your Airbnb in Chicago soon!